Community pharmacy catering to all your healthcare needs.
Our in-person pharmacy services include consultations, immunizations, and prescription fulfillment services.
Your health is our top priority
1-on-1 consultation services from your personal pharmacist in-person
Easy Refills
Your medications are ready when you need them with just a call
Chronic disease management support
Convenient pharmacy services for every patient's needs with licensed and experienced pharmacists.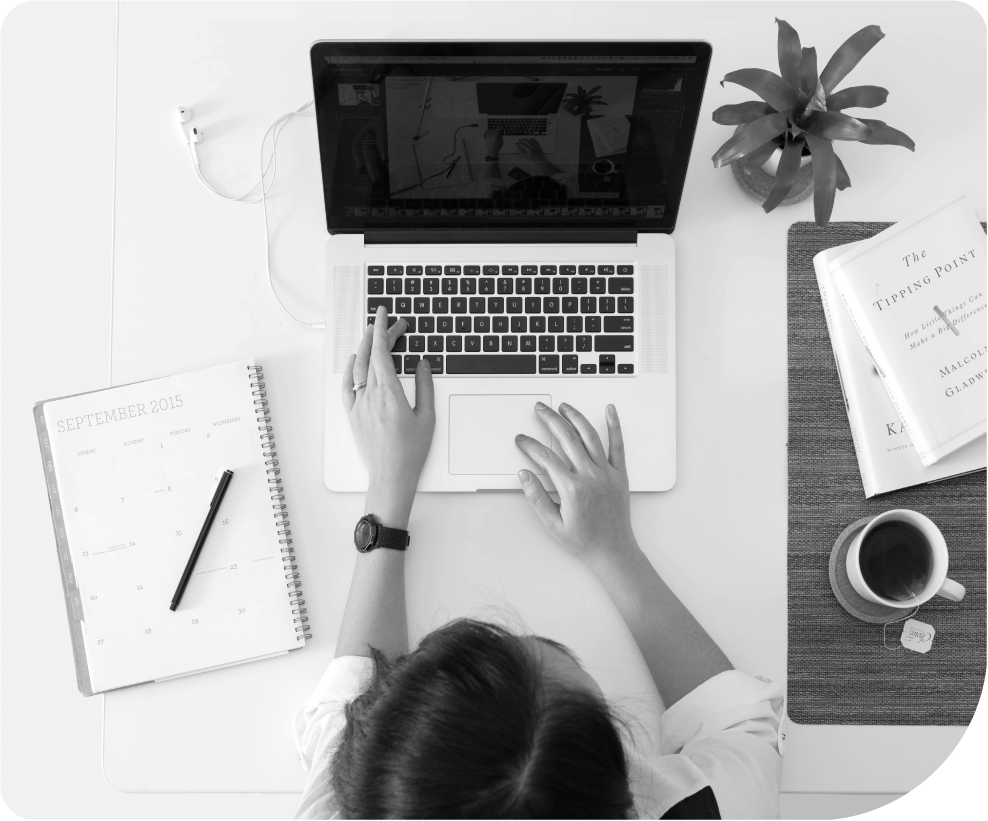 nuPharma is proud to Partner with Alethea.
Alethea is committed to making access to medical care easier for patients. Alethea is launching a new integration with nuPharma, an online pharmacy to make getting prescriptions easier. Whether you are too busy to make a trip to the pharmacy, live far away from a pharmacy, or have limited mobility that makes a trip to the pharmacy challenging, this integration will make it easier for you to get the prescriptions you need.
Patients will be able to access nuPharma through the Alethea Care portal and can use the online pharmacy for prescriptions sent to them through Alethea Care or other electronic and physical means.