Community pharmacy catering to all your healthcare needs.
Our in-person pharmacy services include consultations, immunizations, and prescription fulfillment services.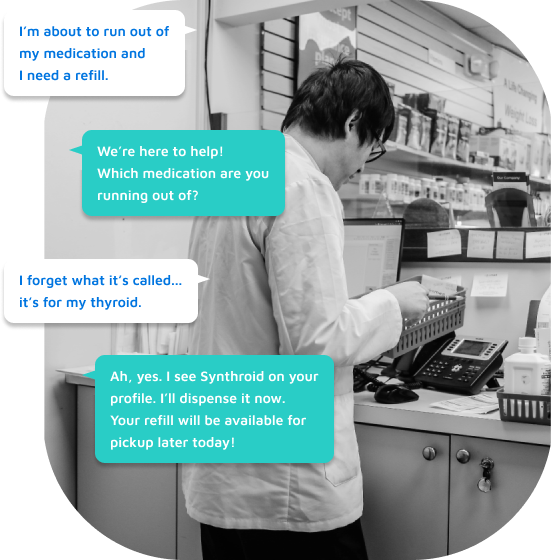 Your health is our top priority
1-on-1 consultation services from your personal pharmacist in person
Easy Refills
Your medications are ready when you need them with just a call.
Chronic disease management support
Convenient pharmacy services for every patient's needs with licensed and experienced pharmacists.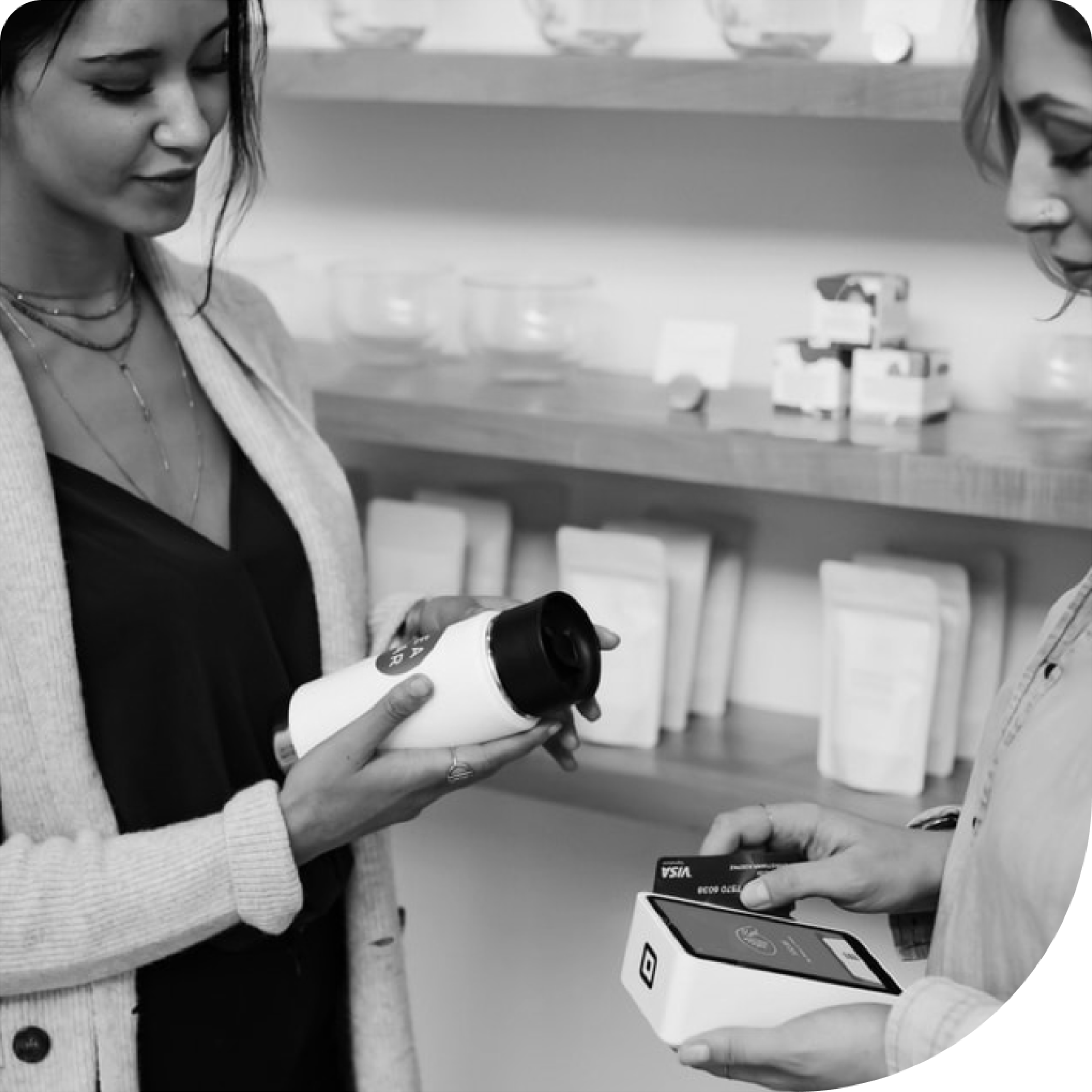 Convenient service, quality care
As nuPharma patients, you can access a variety of convenient services.
✔️ Easy Prescription management
✔️ Prescription fulfillment and refills
✔️ Consultations with a licensed pharmacist
✔️ Immunization Services

Getting started is simple